COURSES
Already enrolled in a course?
---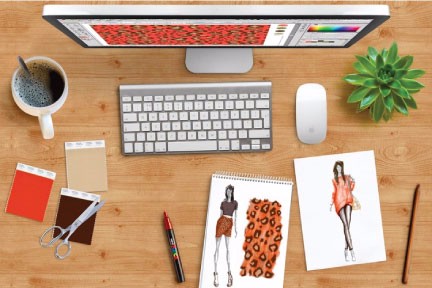 THE MASTERCLASS
This step by step masterclass shows you the easiest and fastest ways to use Illustrator for fashion design so you can get ahead in this insanely competitive industry.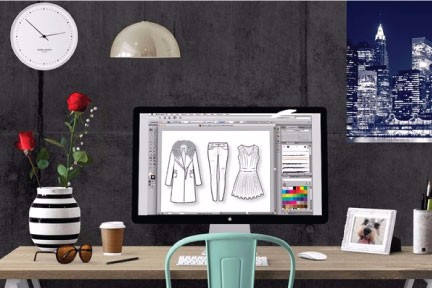 BEAUTIFUL FLATS
Advanced Illustrator sketching tricks to clearly express your vision, add more dimension to technical flats, and create a hand drawn look and feel . Finally LOVE sketching in AI.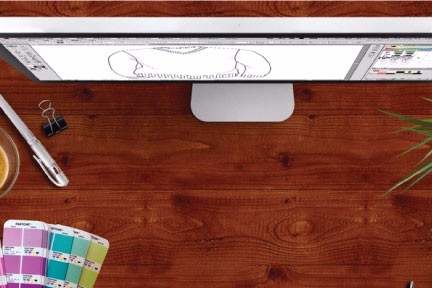 DESIGN TO DEVELOPMENT
Confidently create a complete tech pack to get your designs made right...the first time. Present yourself professionally to factories and communicate your vision clearly.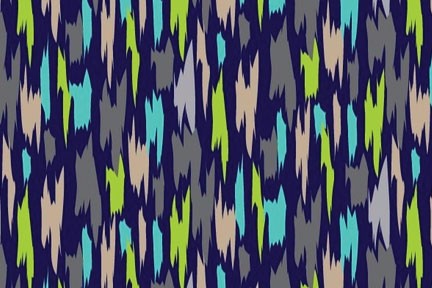 THE EASY REPEAT
Stop spending days getting patterns into repeat. And finally just get the software to do what you want. Perfect patterns are possible and with the right tools and shortcuts, you'll breeze through repeats.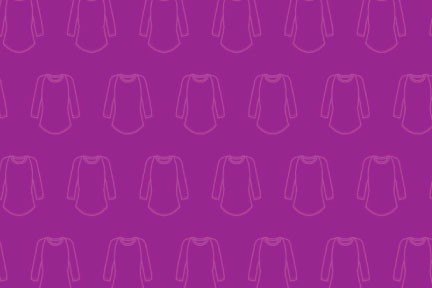 FIVE MINUTE FLAT
Stop spending an hour sketching a flat you know should take minutes. Learn simple tricks to sketch flats in Illustrator that anyone can do (no matter your skill level) and cut your sketching time in half.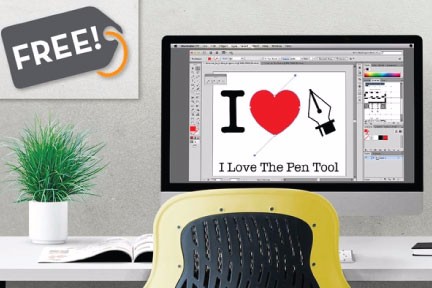 PERFECT THE PEN TOOL
In this free mini course, learn my best proven tricks and the sketching shortcuts to finally understand Illustrator's Pen Tool. You'll learn to sketch a simple flat and accurately predict what the tool is going to do next.